Indoor Signage
Indoor Signage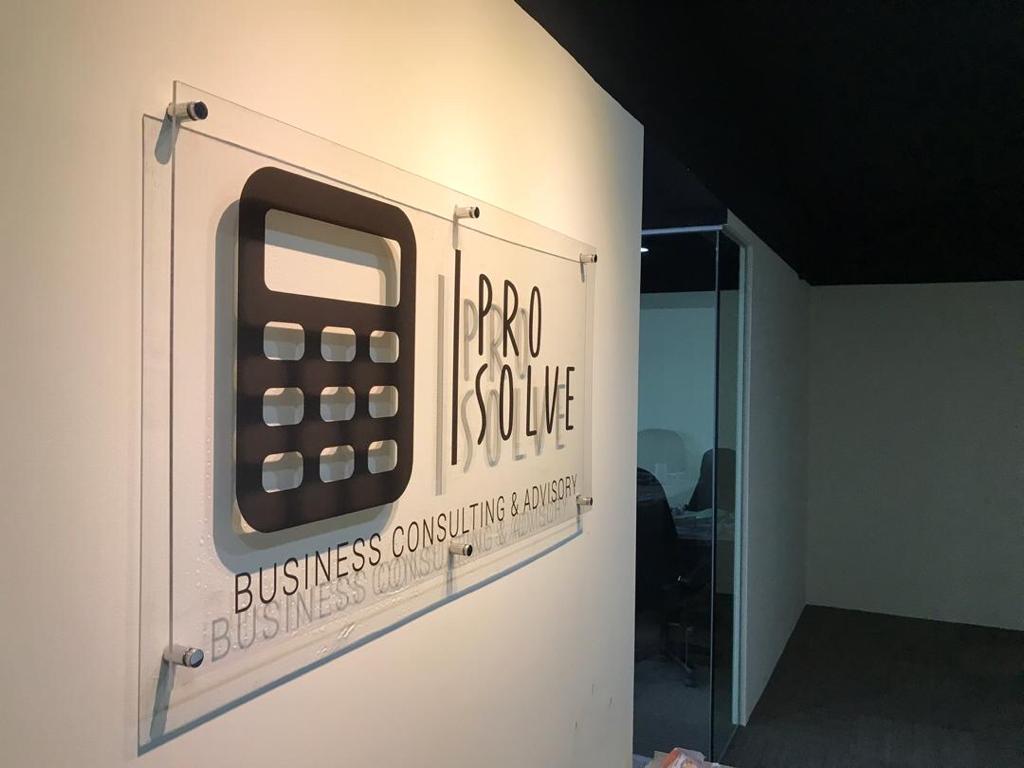 Check out the article below about this product and real samples below.
---

Indoor Signage
---
Posted on January 4, 2020 at 12:00 PM
---
Looking or thinking type of signages for indoors? Wondering what should be placed for the reception area? Or do you think it's needed for reception area? This type of common question came across when deciding to install the indoor signage.
Indoor signage mostly was done by acrylic material. It's a type of material which look shiny like glass but it's a plastic made of the material. Acrylic can be placed in the reception area, entrance, door labelling, direction guidance and many more.
Acrylic can be customized in many ways according to customer taste. The most common acrylic ordered by the customer is an acrylic panel with chrome screws at the side. The Sticker will be pasted at the back of acrylic in reverse order so that it looks classy as it has the shiny effect.
Laser-cut acrylic also can be placed which means the letters are cut into shape then it will be stuck on the wall directly.
There are many ways of doing indoor signage. Check out our sample or provide us with any sample which you would like to do. We will do our best great signage for you.
Check Out Other Signboard Types
Useful Link. Must Read!
Before you setting up your signboard, please read this
Similar Products
×