3 TYPES OF COMMONLY USED MATERIALS FOR DIE CUT LABEL STICKERS
3 TYPES OF COMMONLY USED MATERIALS FOR DIE CUT LABEL STICKERS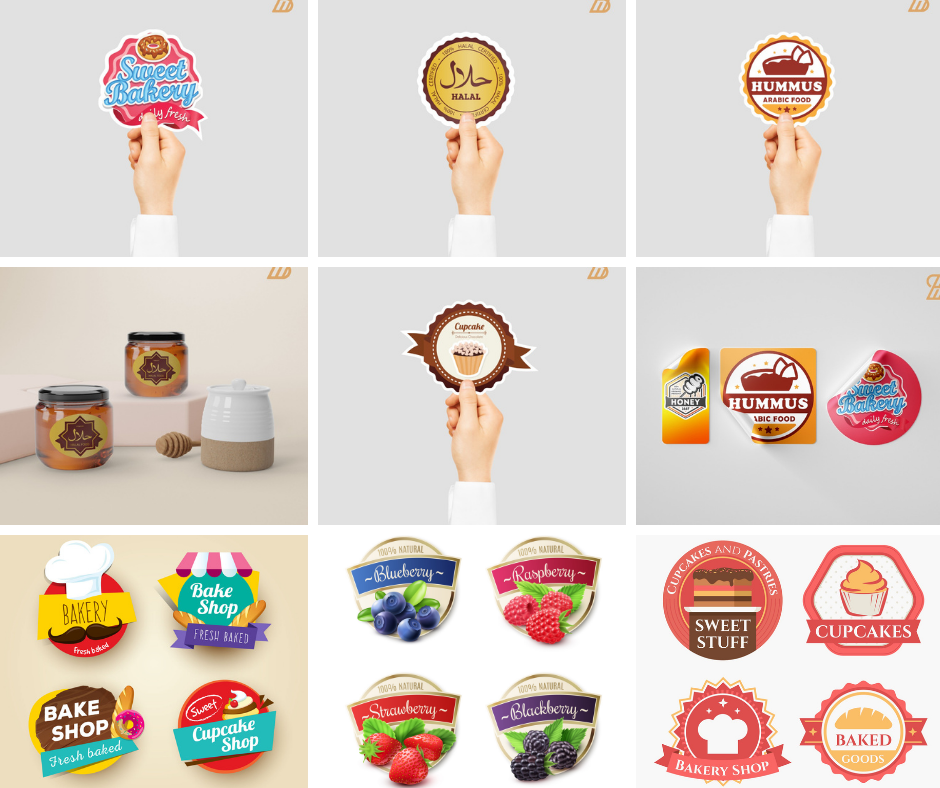 Check out the article below about this product and real samples below.
---
DIE CUT STICKER LABEL
---
Posted on July 7, 2021 at 12:00 PM
---
WHAT WE DO
Everything you need to know about the product will be mentioned in this article. We offer a wide scope of sticker printing alternatives that are exceptionally adaptable to the necessities of your business and individual, allowing you to make your own stickers in any capacity you would prefer.
Opting from a variety of formats, material sorts and shapes to make your stickers more effective and significant. Every sticker utilizes quality adhesive to secure that the sticker mark can connect perfectly to most surfaces and leaves no residue when taken out. Save time and cash by labelling your products with your own personal stickers as it is an extraordinary method to show information and enhance brand consciousness.
WHAT IS A STICKER LABEL?
Label sticker or die-cut stickers are cut around the edge of the design through both the vinyl and support paper layers. This makes for a great looking sticker even before it is applied on any surface. They come in various forms in terms of designs, sizes, shapes, and also colours. This is totally up to customers' preferences. Moreover, you can use this label sticker to stick on any surface such as plastic/glass bottles, boxes, doors, packaging, Tupperware and many more. It is suitable to stick on almost everything which you don't have to be worried about.
With the present sophisticated technology, at a die-cut printer facility, things are a lot simpler than it was back then. A label sticker is a sticker that can be cut into any shape based on your preference. Your custom die cut label sticker can be unique if you know what type of sticker would match your product. A die-cut label sticker is an extraordinary method to get your product labelling to be outstanding. When you upload your artwork, the sticker and the paper support will be cut into the shape you opt for. There will be no additional material support around your sticker.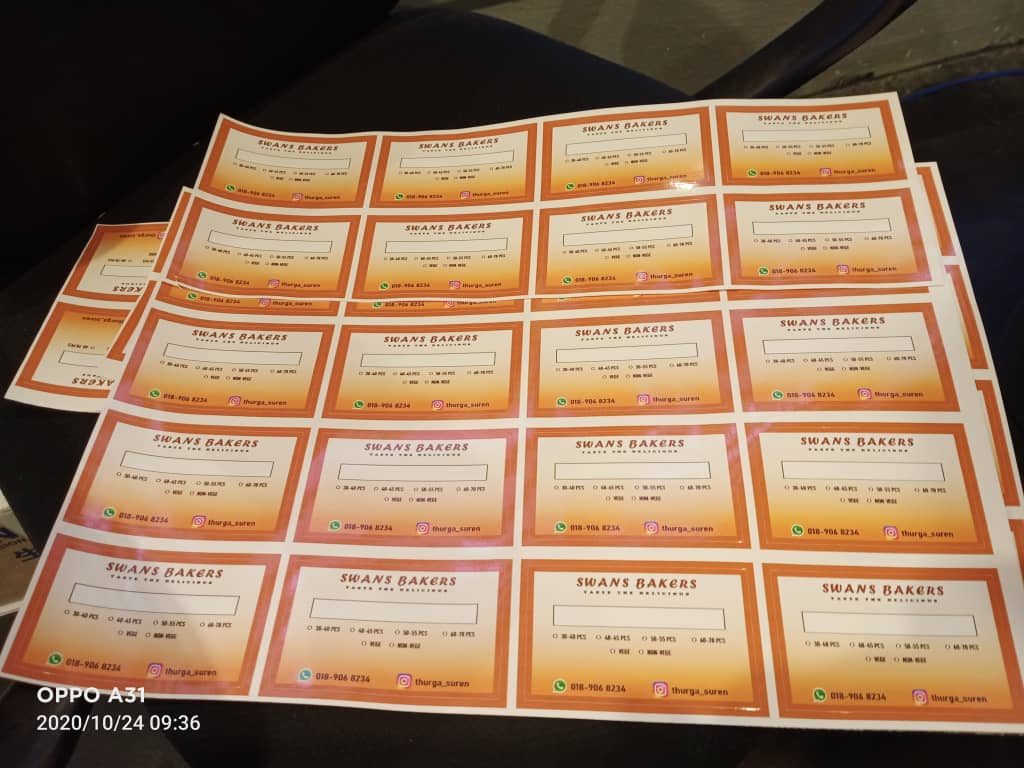 3 MOST COMMON TYPES OF STICKER LABEL
MirrorKote
These are the type of materials that are commonly used among business people. This standard shiny material is accessible to be printed in any size and shape and it comes with lasting adhesive.
This type of material is ideal for:-
Any flat surface paper, plastic, glass, metal
Dry surface
Economical
Paper based material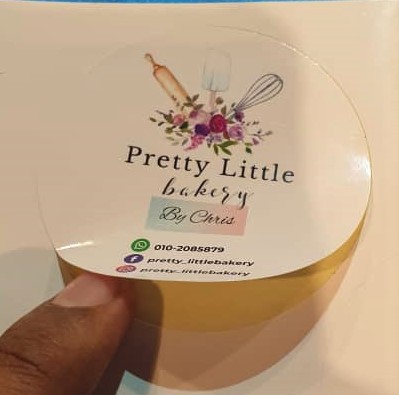 Transparent PVC Sticker
Transparent PP material is available to be printed in any size and shape. It comes with lasting adhesive. This material is idea for:
Food products
Cosmetics products
Bottles
Glass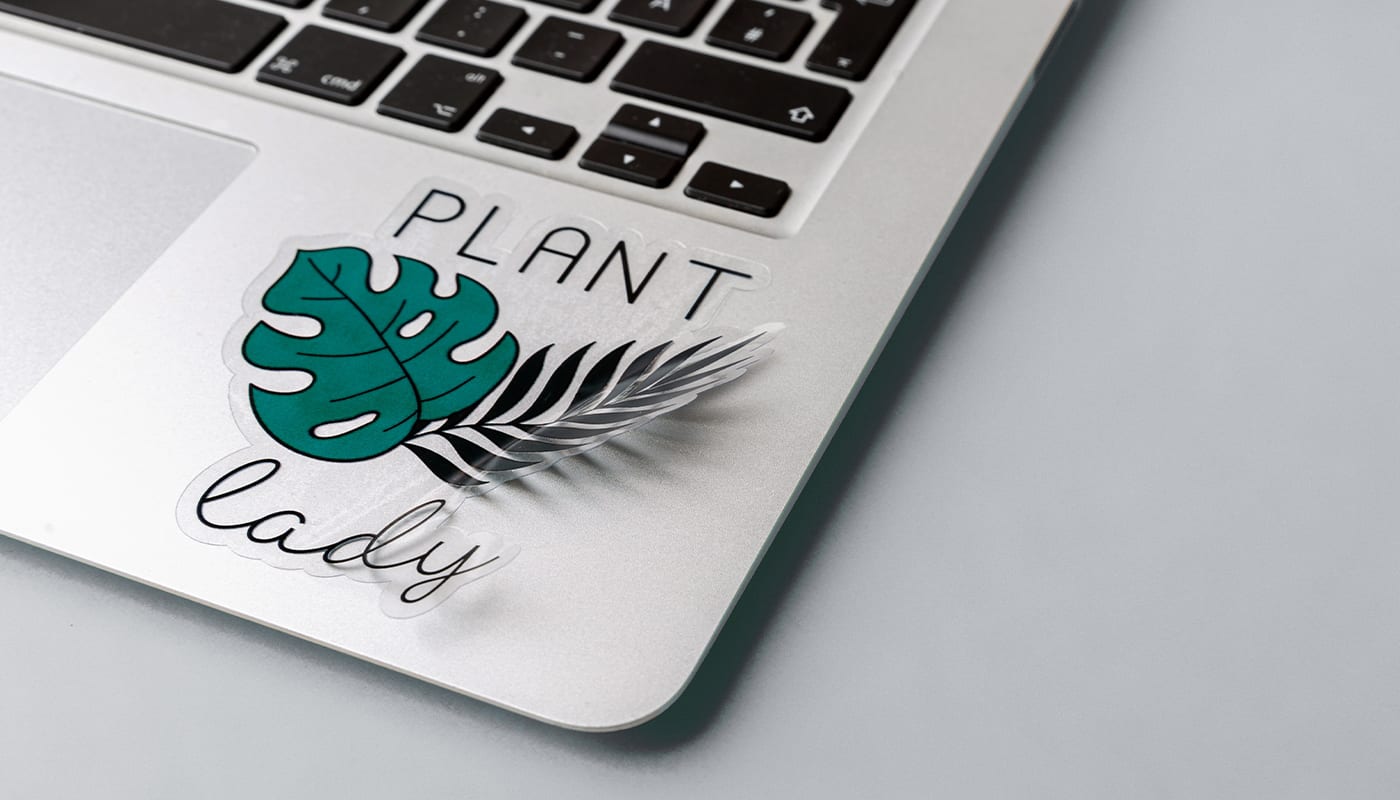 Transparent Sticker Label
White PVC Sticker
This type of material is accessible to be printed in any form of size and shape. It comes with lasting adhesive. You can consider this for products for almost any products:-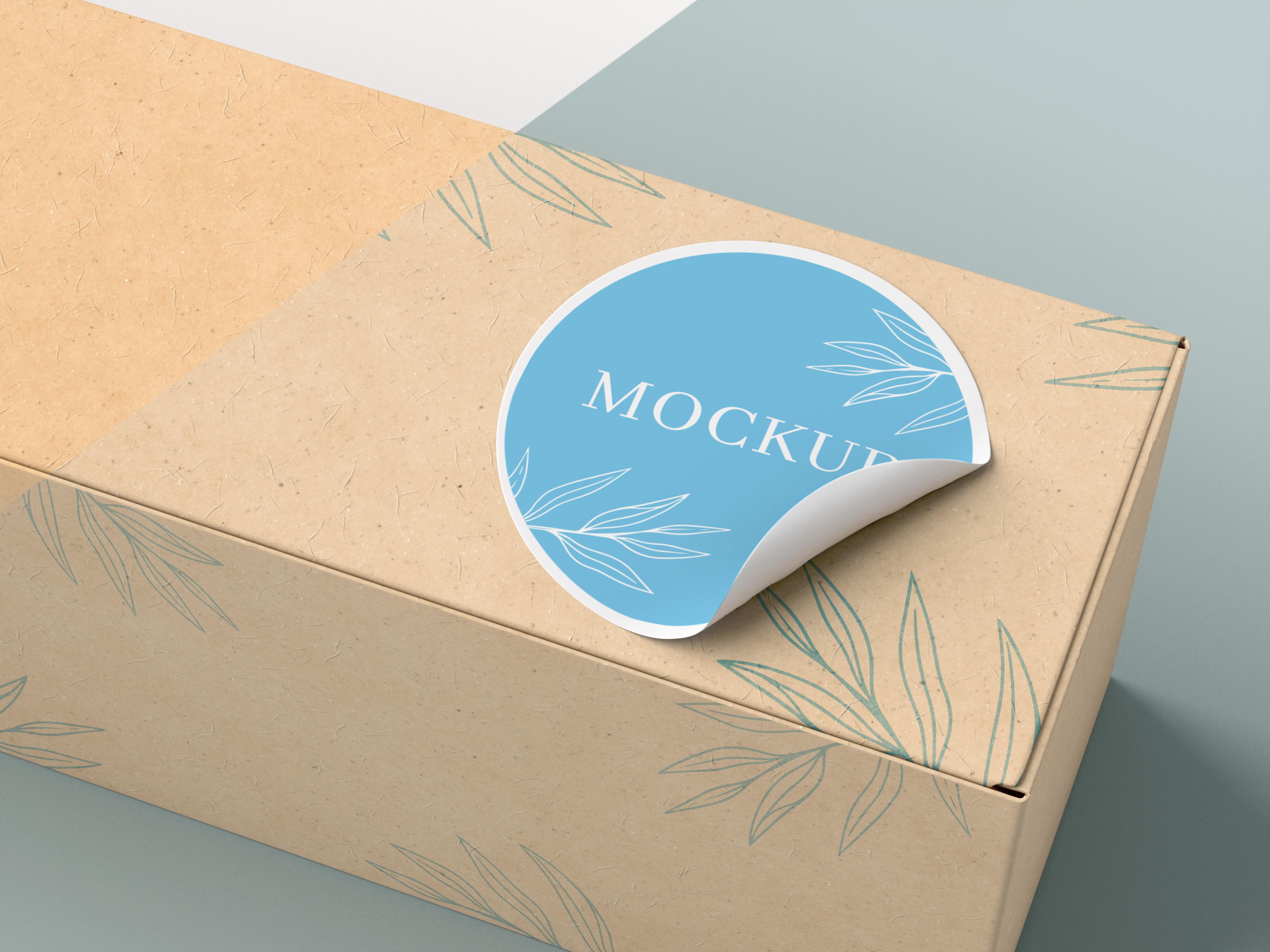 FAQ's
1. Do you have minimum/maximum quantity of order?
We do not have minimum or maximum quantity for orders. It solely depends on customers' how many stickers they would like to order
2. Do you do postage as well?
Yes, we do have courier service with delivery charges depending on the respective transport area
3. I would like to know the procedure of placing orders
You can place an order by contacting us via reaching our Whatsapp or if you would like to know more information about our product, you can always email us at bumijaya1810@gmail.com
4. Do you render artwork service?
Yes, we do provide artwork service. We have various formats where you can choose for your stickers
5. Can I get the list of sizes?
Sizes may vary so it depends on the customers' size preference
Check Out Other Signboard Types
Useful Link. Must Read!
Before you setting up your signboard, please read this
Similar Products
×